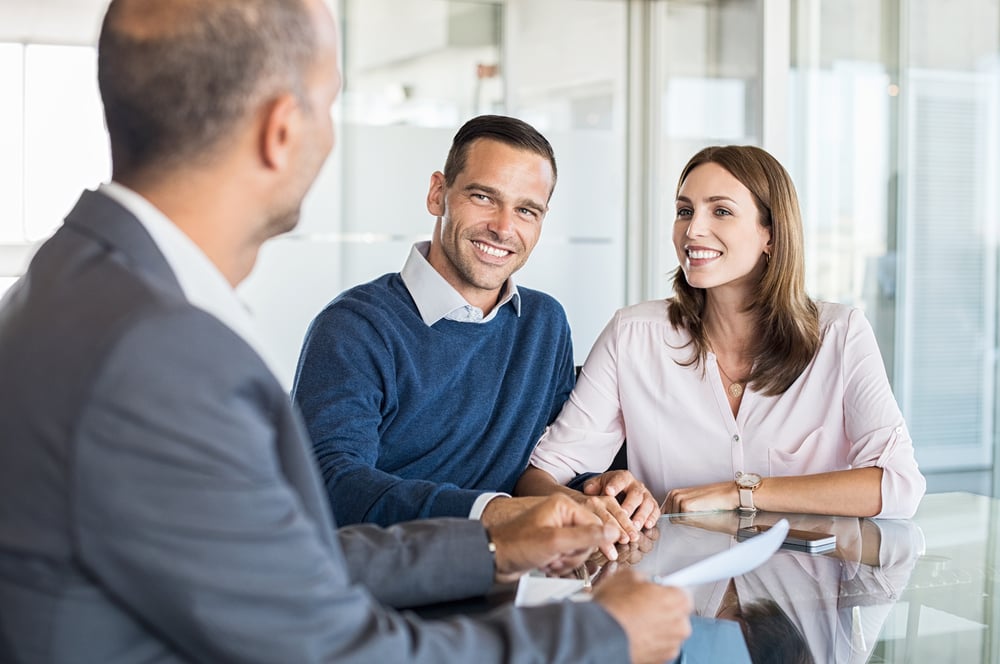 Often called self-employed mortgages, bank statement loans are a popular choice among individuals who do not meet the regular documentation requirements for securing a mortgage. These loans are largely meant for budding entrepreneurs and everyone else who might not work for a single employer or lack a consistent income as it's hard for such individuals to prove how much they earn. Still, however, you need some documentation for securing the mortgage, giving lenders some confidence that they will get their money back.
Let's get into some details and try to understand what these loans are and how they work.
What Is A Bank Statement Loan?
A Bank Statement Mortgage is a loan that allows borrowers the freedom to not submit their tax returns in order to get approved for the loan. Generally, such loans allow you to secure around 80 percent of the total value of the home.
If you have the right credits and reserves, however, you may even be able to get anywhere around 90 percent of the home value. Sometimes, you are even exempted from private mortgage insurance requirements too.
This type of loan can be used for buying your first home. You can also use the funds from these loans to buy occupied homes, an investment property, or your second home.
What Documents Do You Need To Secure The Loan?
For a bank statement mortgage, you don't need W-2s, tax returns, employer verification forms, or pay stubs. Instead, the applicants of a bank statement loan can provide their business and/or personal bank account statements for proving their cash flow and income.
Still, however, you have to produce some documents to secure the loan. In fact, you need to provide more than you would with a regular mortgage application. Here are some common requirements for securing a bank statement loan:
Business or personal bank statements for the last 12-24 months
Profit & Loss Statements
Veteran Benefits Statements
Social Security Statements
2-year history of being self-employed
A fair-to-good credit rating (exact credit score requirements vary from one lender to the other)
Enough liquid or cash reserves that would cover mortgage payments for a few months
Liquid assets verification, such as mutual fund investments or 401(k)
A validation letter from your accountant or tax preparer to confirm your business expenses as well as the fact that you file returns in an independent contractor capacity
The license of your business, if applicable
These are general requirements for such mortgages and you may have different requirements to secure the loan depending on your lender. Some lenders, for instance, may have lower credit score requirements than others, while some lenders may allow for gift funds.
As these loans have a slightly greater risk factor associated with them, you can expect a bigger sum to go as a down payment compared to conventional loans. The interest rates for these loans tend to be higher as well.
Key Benefits Of Bank Statement Mortgages
Mentioned below are some key benefits of a bank statement mortgage:
No need for W-2s, tax returns, or pay stubs
Higher loan limits
Allowance of higher debt-to-income ratios
Ability to use for primary residences, investment properties, and second homes
So, if you are looking for a mortgage and can't produce typical documents like tax returns and W-2s, consider a bank statement loan. You may have to provide other documents to secure the loan but these can be obtained rather easily.