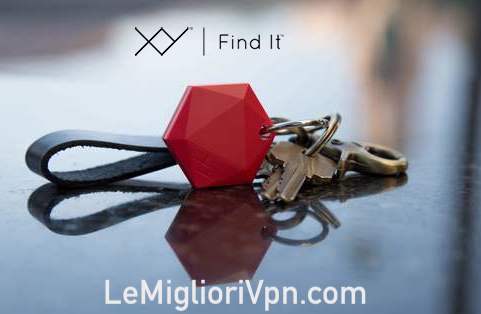 People are always subjected to their habit of forgetfulness. Sometimes this habit is beneficial when it comes to bad memories, horrifying dreams and other circumstances but mostly this habit can lead to extreme losses when the person loses important things of his life. Therefore, to help such people in such circumstances there is available a device called XY find It. This device can be attached with any of the object that you tend to forget and misplace and it will tell you the place automatically using any of the smart devices like smartphone or tabs. Here are some of the features of XY Find It.
Alarms
One of the device's best features is the 112 decibel alarm that cannot go unnoticed once it starts. The alarm goes on when it detects your presence going farther than limits from the object you placed the device on.
Range
The device comes with whooping range coverage of around three hundred feet. This helps the connected device to trace the locations easily over a good share of distance. Under the range, the precise location of the smallest of objects can easily be traced.
Battery Life
Often the problem with such devices arises with the battery life. XY find It comes with an excellent battery life that can work for a period of about five years. Also, the upgraded models even allow for battery replacement after the dying of one unit which removes the hassle further.
Crowd GPS
Most of the upgraded models also allow crowd GPS features for the users. The feature allows the user to activate it when he or she loses the tracker in the crowd. It will allow the other users of the device to get to the object and return it to them or inform them about the objects location. This is feature indirectly allows range expansion.